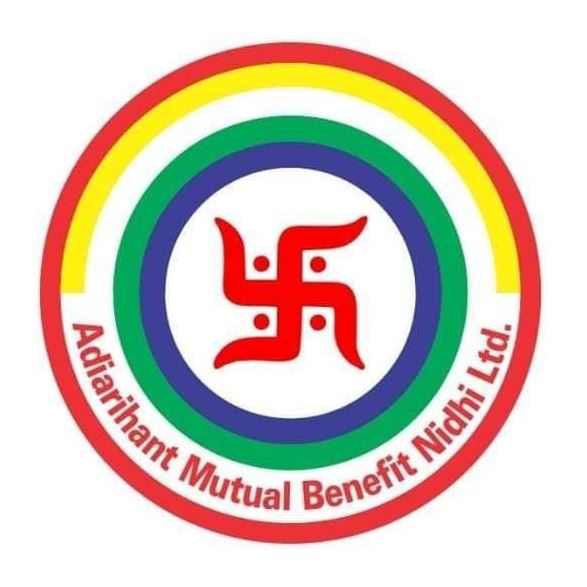 Adiarihant Mutual Benefit Nidhi Ltd.,Sangli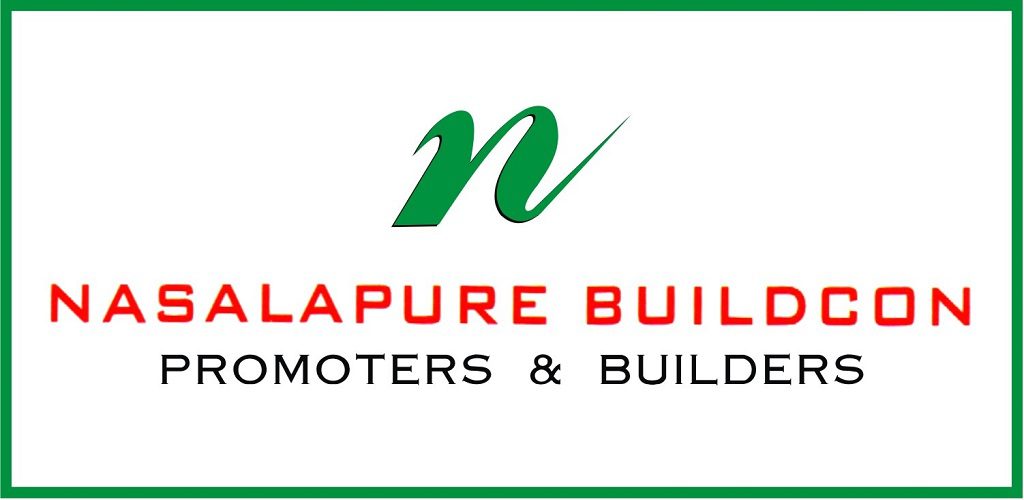 Nasalapure & Shinde Builders and Developers Pvt.Ltd.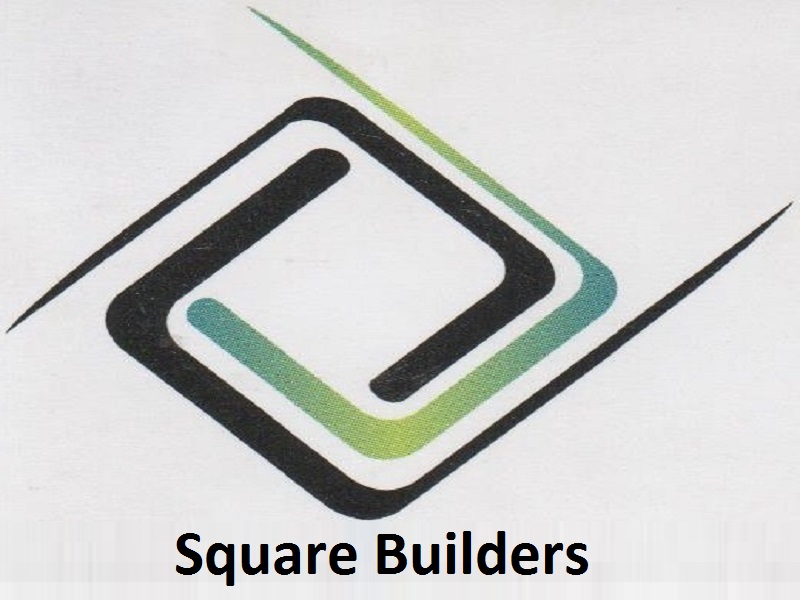 Nasalapure Buildcon going to work with Square Builder's & Developers for one new peoject. "Shree Residency" is a second project with partnership. It's a new lauching project in Sangli, Near Khare Group Housing Societies.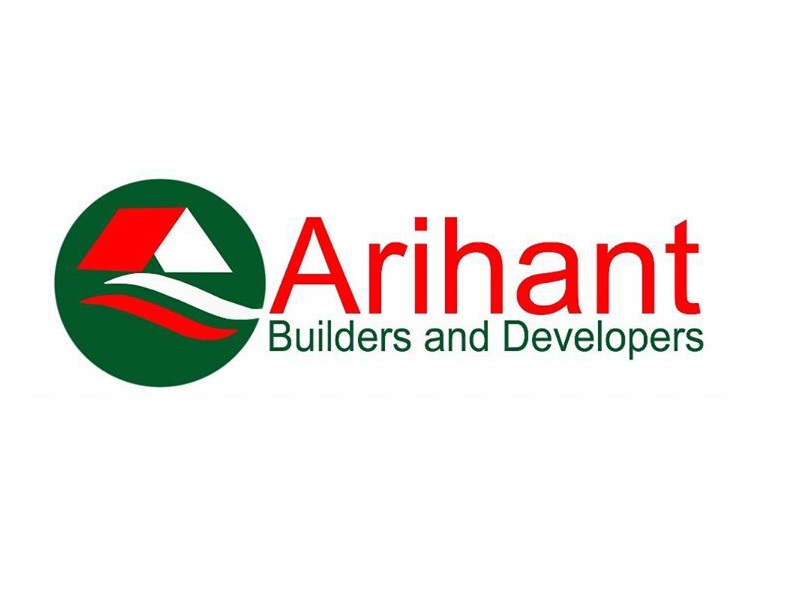 Nasalapure Buildcon has worked with Arihant Builder's & Developers for one partnership project. "Dhanlaxmi Plaza" is a first project with partnership.